Multimedia Gallery 2016
Photos and Video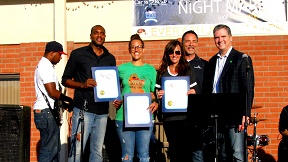 Video/Slideshow, Cross Road Church Night Market Opening Ceremonies.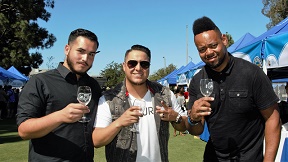 Audio/Video Slideshow from this years Gardena Food, Wine and Cigar Festival. Music by DW3 and the Retro Boomers Band. (10:42)
All photo by Stuart Gorsky

City of Gardena held its annual Cinco de Mayo Parade and Gardena Nighborhood Watch.com was there to capture this colorful event via digital photography. Please click HERE to view individual photos from this great event.
Click here to view photos from this years Doctor Martin Luther King Parade.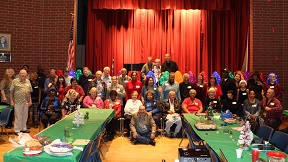 Audio/Video Slideshow - TRI-CITY CERT Annual Business Meeting and Holiday Potluck Celebration
Individual Photos from this event can be found here.
Multimedia Archives Can be Accessed HERE